Confirmation will take place on Wednesday the 3rd of April in St. Joseph's Church, Rathwire at 11am. We are asking guests to arrive at 10:30am to avoid any disappointment or delay.
An Evening with David Coleman
Your child, Social Media and Internet Safety
Mullingar Park Hotel
Thursday 28th March @ 8pm
Our School Library - Official Opening
World Down Syndrome Day 21/03/2019
Parent's Association and Mullingar Athletic
A huge thanks to the St. Joseph's N.S. Parent's Association and Mullingar Athletic for providing us with new goals and new footballs which will make our lunchtime league even more enjoyable for all.
Reducing Anxiety In Children
Charity Clothing Collection
We are planning to teach a personal safety education programme called Stay Safe over the next few weeks. The aim of the Stay Safe programme is to teach children personal safety skills so they can look after themselves in situations which could be upsetting or dangerous. It deals with common situations which most children will experience at some stage or other, e.g. getting lost or being bullied. The Stay Safe programme is part of the Social, Personal and Health Education curriculum which all primary schools are required to implement. Co-operation between parents and teachers is essential to the success of this programme.
A huge thank you for your generous donations.
€550 was raised for Crumlin Children's Hospital.
St. Vincent de Paul Food Appeal
There will be a box in each classroom from Friday the 7th of December to Thursday the 13th of December for our Annual St. Vincent de Paul food appeal for non-perishable food items or small gifts. All hampers will be distributed within our locality. We appreciate your support.
Congratulations to everyone involved in this years cake sale. A special mention to Mr Ward's 6th Class for all of their hard work and for planning such
a wonderful day. We raised an incredible
€
1330.
Well done everyone!
Celebration of the Harvest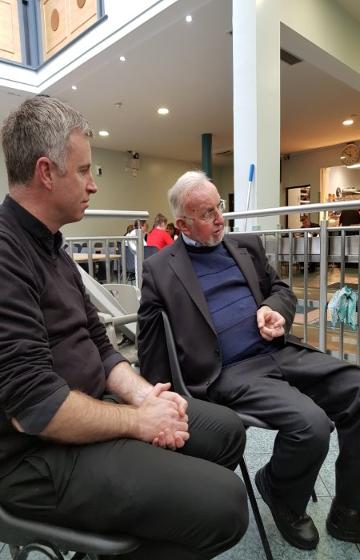 Our confirmation class visited the Capuchin Day Centre in Dublin to present our parish donations.
Reducing Anxiety in Children & Teenagers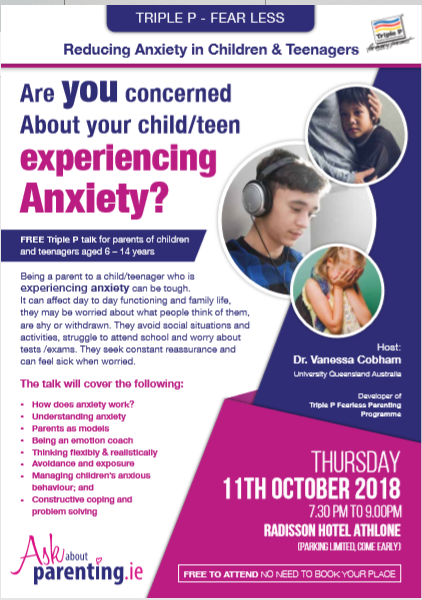 Clothes Recycling
€517 euros raised from our clothes recycling drive.
Money raised will help fund our book rental scheme.
Jersey Day was a great success and much needed funds were raised in aid of Tanzanian Heavenly Homes. Well done everyone! Carlow Rising!!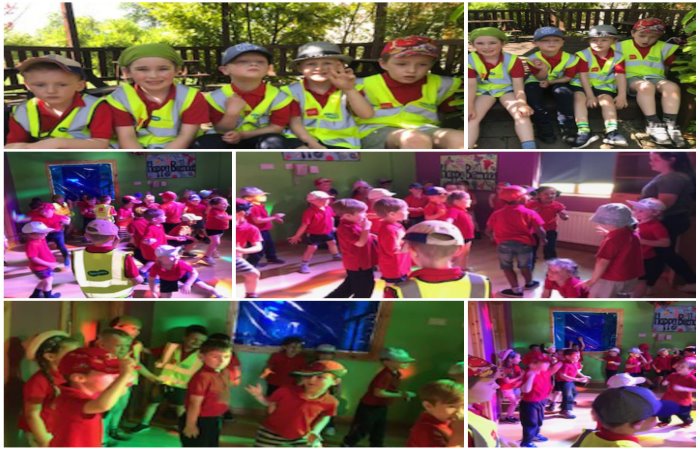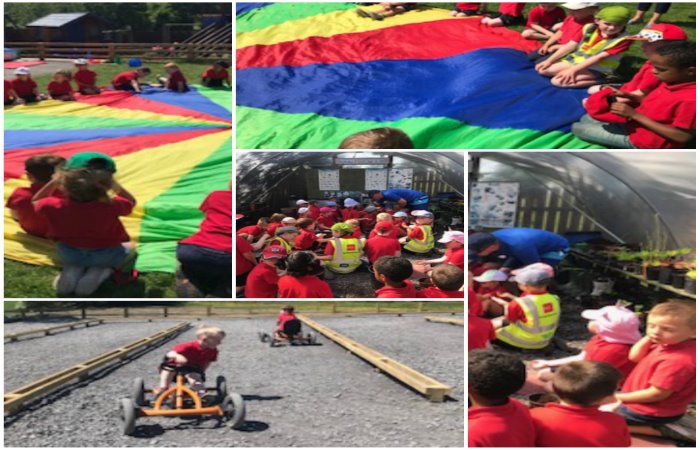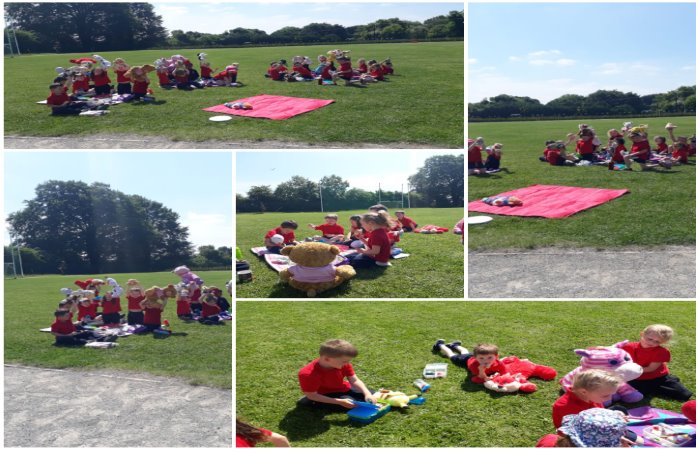 Tesco Bag Packing
We raised a fantastic €870
A HUGE thanks to all who helped out
All proceeds will go towards our sensory playground
A huge thank you to all who contributed to the 'Blue Day' on Friday!!
€480 raised for equipment in Tír na nÓg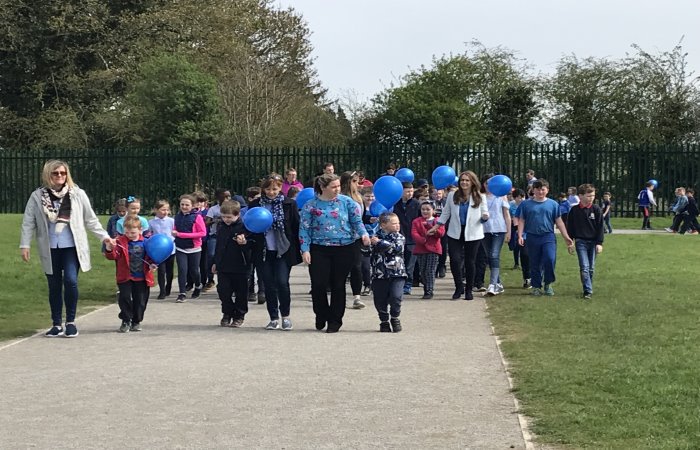 Our Young Entrepreneurs in 6th Class
Raising the Junior Entrepreneur Programme Flag
REME Ltd presents 'Book Buddies', chosen product for our JEP, pictured at our showcase day held on Friday 13th of April.
'To eat is a necessity, but to eat intelligently is an art'
Our Healthy Eating Committee have been busy teaching us how we can live happier lives by eating healthier food!
Anti Bullying Poster Competition
Winners of the Anti Bullying Poster competition!!
Well done to everyone who took part!!
We would like to thank everyone who bought
Easter Chicks in aid of Cancer Support Charity LARCC
We raised an incredible €540
Copyright St.Joseph's N.S. Rathwire